GESTORIA PALMA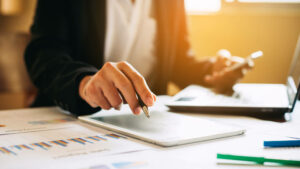 Gestoria Palma is a consultancy for business, self-employed and individuals, that was born as a result of the needs that arose in the office R&A Lawyers which location is shared. We work together with the same offering a comprehensive service to support any type of activity and / or business project.
Our goal is to facilitate the management of your activity so that you only have to focus on what is important, which is to boost your business.
The working method of the agency is agile and fast, in which we offer a personalized service for each project, the most professional attention to all customers and the search for maximum satisfaction and peace of mind, providing comprehensive advice to the smallest detail. We will study your case and give you a complete, personalized and efficient service. Our mission is to give you the best advice, the best recommendations and provide you with the best service. We have a team of professionals to always offer you the best solution.
"Always at the service of the client to achieve the most appropriate solution to their interests"
ADMINISTRATIVE AGENCY IN PALMA DE MALLORCA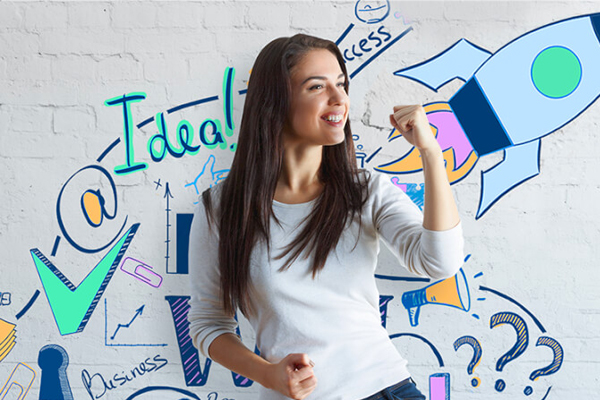 Entrepreneurs
We help young entrepreneurs to promote talent and stimulate the creation of innovative companies for sustainable development.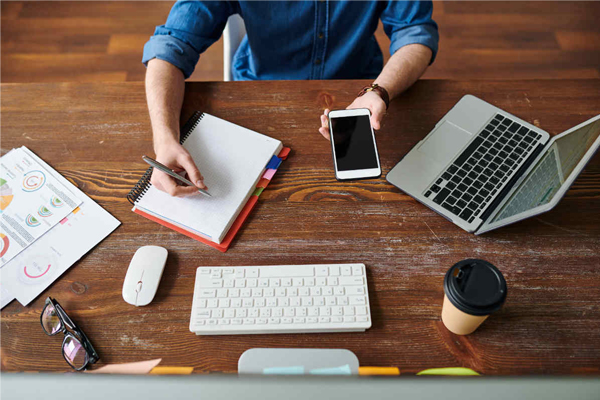 Freelance
We support more and more freelancers to focus only on the activity of their business, managing all their tax, accounting and labor obligations.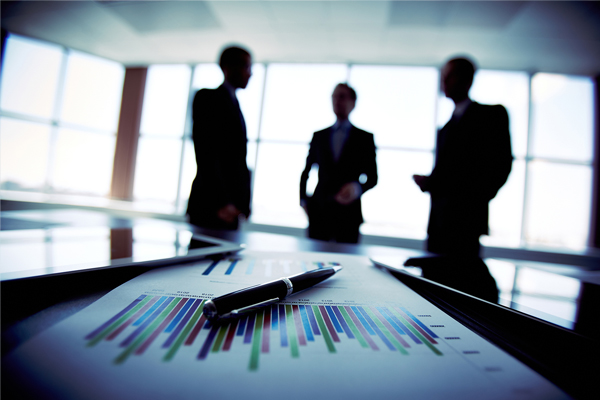 Business Creation
In Gestoria Palma we offer comprehensive advice on the creation of new companies or integrations in the national territory. Issues of labor, accounting and tax advice.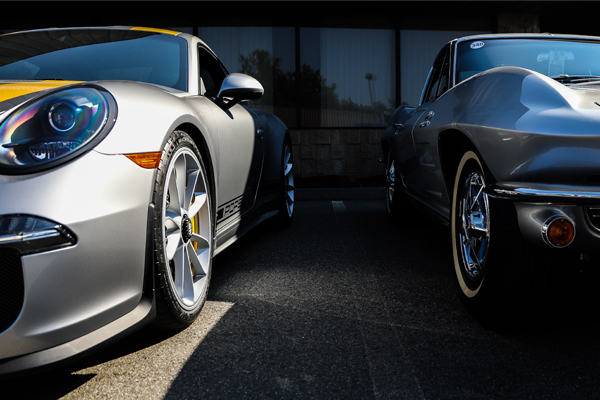 Traffic
Transfer of ownership, imports, registrations, deregistrations, reports of ownership and charges, duplicate documentation, exchanges and permits, among others.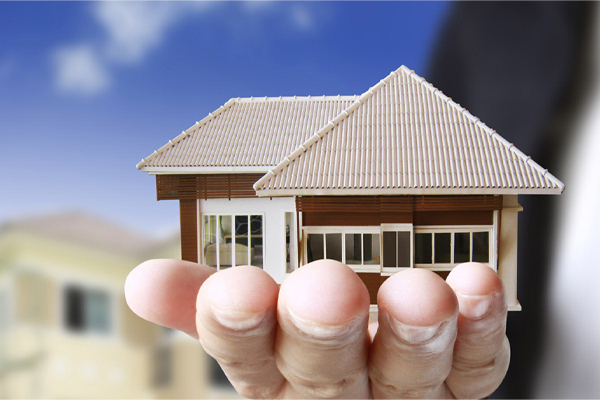 Real estate
We take care of the mediation, advice and management of the purchase and sale, transfer or rental of your properties, as well as the development of leasing contracts.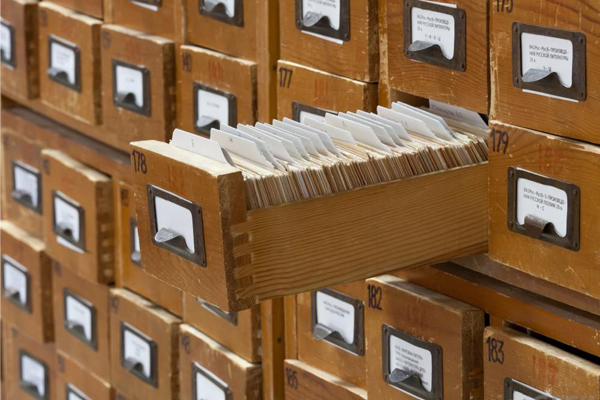 Registration
We obtain for you at the Civil Registry the Birth Certificate, Marriage Certificate or Death Certificate you request, among others.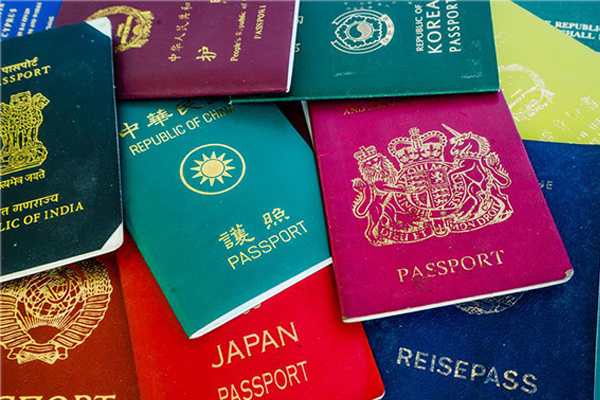 Non Residents
We update all tax, accounting and labor obligations, as well as IRNR taxes and income due from individuals and non-resident companies.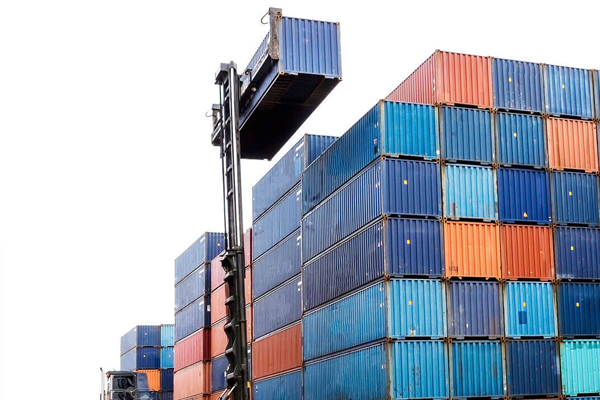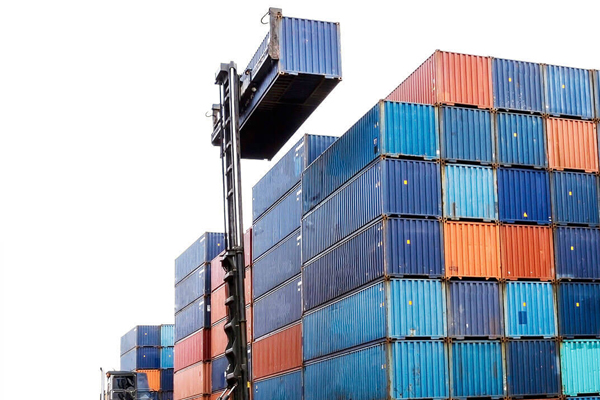 Foreign Companies
The agency helps foreign companies to start their activity in Spain without problems, integrated to the Spanish regulations and in the shortest possible time.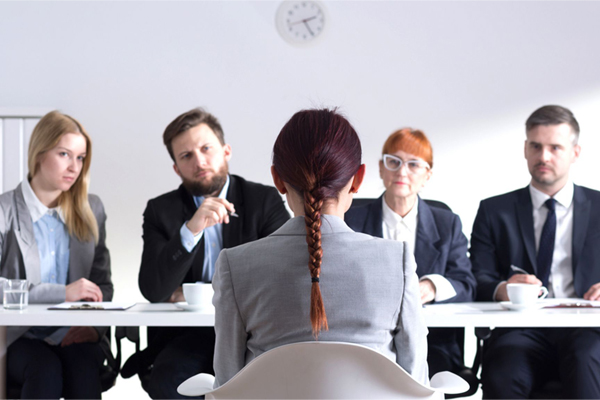 Laboral
Comprehensive advisory service, payroll outsourcing and access to technology linked to the Human Resources department.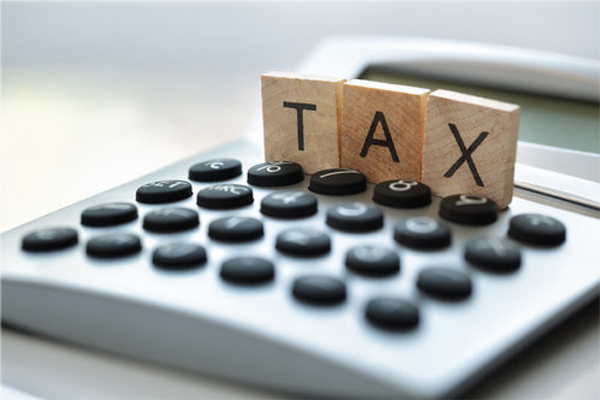 Taxation
Preparation and filing of Personal Income Tax Returns and filing of informative returns.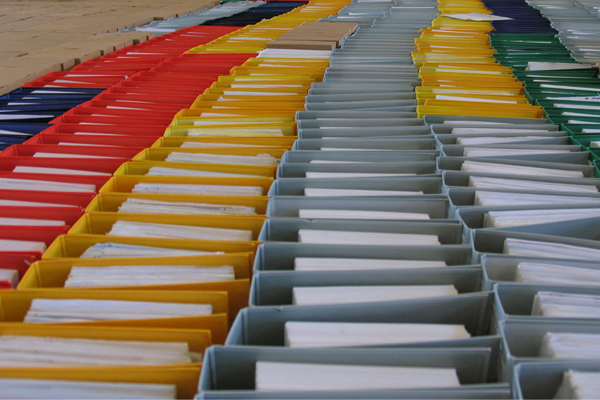 Accounting
Accounting, preparation and filing of taxes, IVA registration books, annual accounts and their filing with the Mercantile Registry.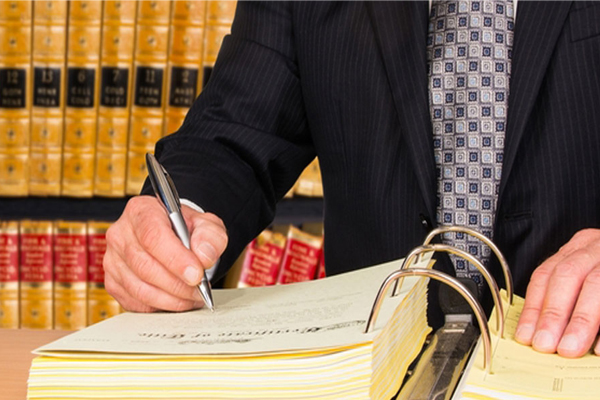 Mercantil
Ongoing or ad hoc advice, legal maintenance and compliance with mandatory regulations and management of corporate documents.
CONTACT US OR ASK FOR AN APPOINTMENT THROUGH OUR FORM
DO YOU WANT TO SOLVE YOUR PROBLEMS AND DEDICATE YOUR TIME TO WHAT REALLY MATTERS?
Contact Gestoria Palma to solve your queries by clicking on the following button.