TRANSFER OF VEHICLES IN PALMA DE MALLORCA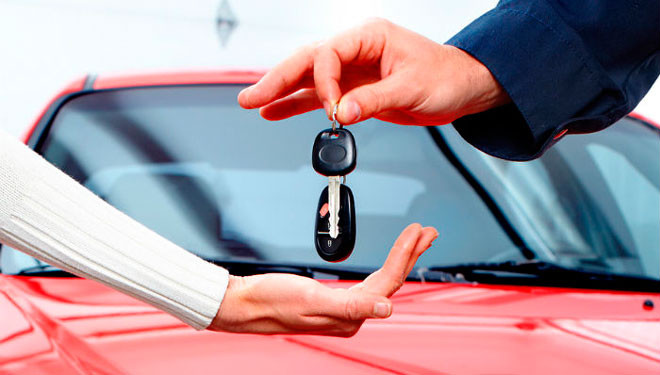 CHANGE OF NAME OF CARS AND MOTORCYCLES
FAST AND ECONOMICAL TRANSFER
POSSIBILITY OF CARRYING OUT THE WHOLE PROCESS BY WHATSAPP
SAME DAY DELIVERY OF THE PROVISIONAL
If you plan to buy a car or motorcycle, from our Gestoria Palma we help you to make the change of ownership easily, quickly and economically. For the successful transfer of the vehicle, it is essential that the vehicle is free of charges and up to date in the payment of local taxes or possible penalties related to it, verification that we perform at the time.
From the agency we take care of the whole process of change of ownership of the vehicle, -car, motorcycle or boat-, in less than 30 minutes. We will provide you with a model contract of sale and purchase of the vehicle and we will pay the fees and taxes telematically, so that in record time the transfer of ownership of the vehicle is carried out. At the same moment we will give you the provisional vehicle registration certificate and after a couple of days the definitive one. The vehicle transfer will be ready in a few minutes.
You just need to send us

:
Vehicle registration certificate
Original vehicle data sheet
ID of both parties
We will provide you with

:
Sales contract (if the seller is a company, it would be enough to bring us the invoice), if you are not sure how to fill it out, we will help you with the drafting.
Corresponding authorizations.
Vehicle transfers and name changes in a matter of minutes at the best price.
Call us without obligation and we will tell you the cost of the change of owner.
CONTACT US AND WE WILL CARRY OUT THE PROCEDURE FOR YOU.
Gestoria Palma
637 089 826
info@gestoriapalma.com