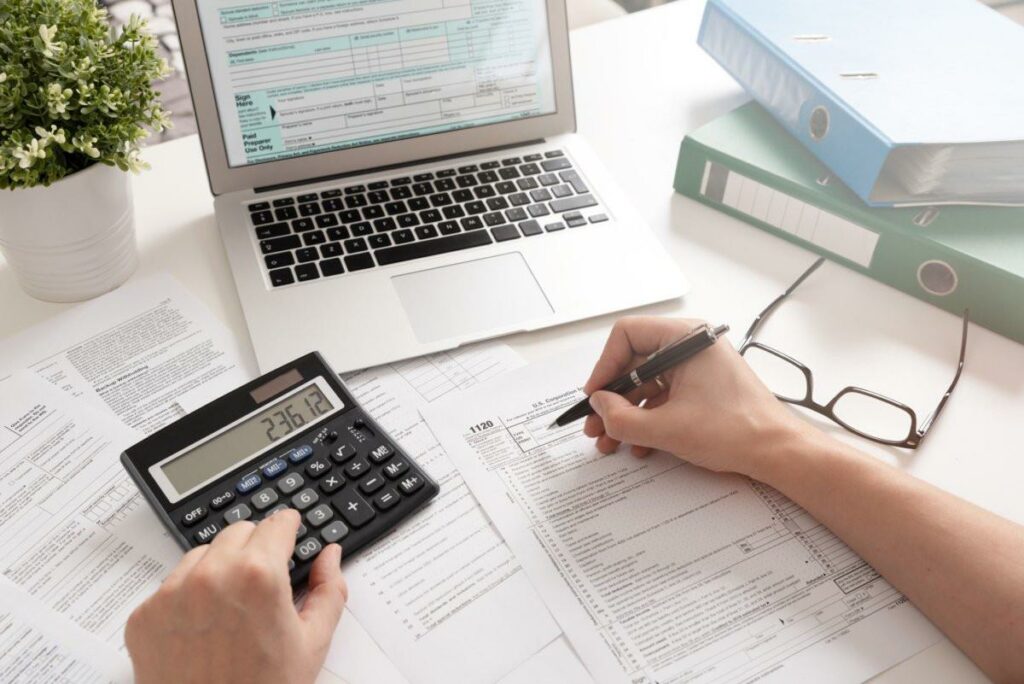 AT GESTORIA PALMA WE PROCESS YOUR PERSONAL INCOME IRPF DECLARATIONS FOR YOU.

Headaches with the income tax return? You don't like to waste your time on paperwork that you don't know how to do? You prefer to dedicate your time to your business?
GESTORIA PALMA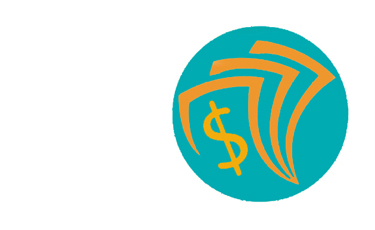 We save you time and money! We help taxpayers to keep their appointment with the tax authorities.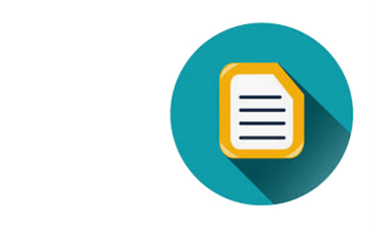 Team of professionals with years of experience study each case individually. We offer a comprehensive personalized service where we advise in order to obtain the result that best suits your interests.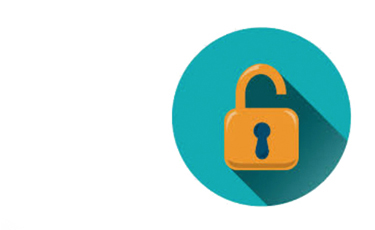 We offer the best service to our customers under a strict policy of confidentiality and personalized treatment. All personal data and documentation provided are kept in our files and are never shared with third parties.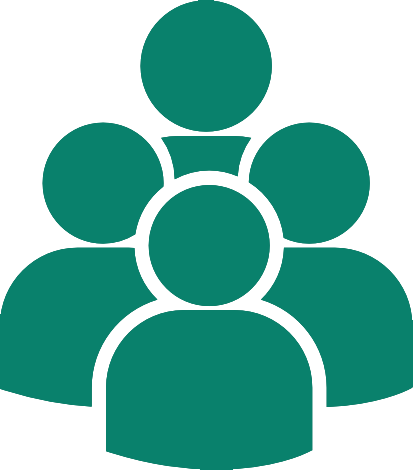 SELF-EMPLOYED, PROFESSIONALS, ENTREPRENEURS, FREELANCE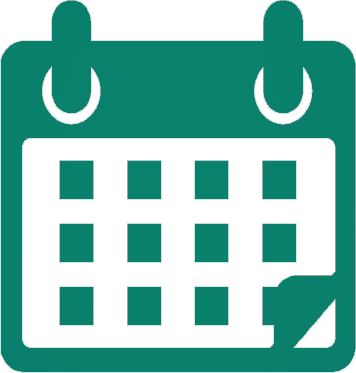 ALWAYS LOCALIZED
WE ATTEND YOU ANYWHERE, IN OUR OFFICE OR VIA INTERNET BY APPOINTMENT.